Office of Engaged Research
What is engaged research?
Many ECU students, faculty and staff members know that conducting research is important to the university's mission, but what happens when you work in partnership with community members to solve  problems? That's when traditional research becomes engaged research – with students and faculty working together alongside community partners to develop research questions, determine methods to investigate an identified problem, collect and analyze data, interpret the data and share results with others. Students participating in engaged research at ECU have interned at the Arts of the Pamlico, AMEXCAN, Sylvan Heights Bird Park and the North Carolina Aquarium on Roanoke Island. Faculty member's research projects have led to the development of a treehouse village in Windsor along the Cashie River, the creation of art-based programs for at-risk teens and the development of health education programs for rural residents. OER's programs reinforce the enduring values of the university's commitment to maximize student and faculty success while serving the public and leading regional transformation. Learn more about how you can affect your community through engaged research.
---
Engagement and Research Stats
340
Students completed internships assisting regional partners
156
Regional partners and clients assisted by student interns
$30M
In extramural research proposals in FY 21-22
155
Community engaged research proposals in FY 21-22
---
Office of Engaged Research Resources
---
Events
---
Connect with Us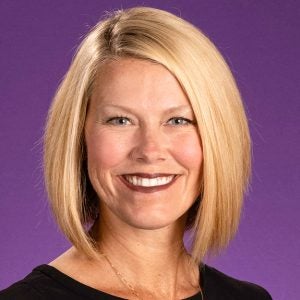 Angela Lamson
Interim Assistant Vice Chancellor for Economic and Community Engagement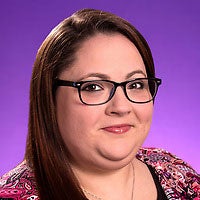 Cassandra Keel
University Program Associate
---