Awards
In 2007, ECU committed to public service by creating the Office of Community Relations and Public Service. Ten years later, as a recognition of the strong portfolio of community-engaged scholarship championed through its programs, the office was renamed the Office of Community Engagement and Research.
Now the Office of Engaged Research, the office houses an assortment of programs that foster service and engagement to students, faculty and staff. ECU has been recognized as a Carnegie Foundation Community Engaged institution and has been designated by the Association of Public and Land-grant Universities as an Innovation & Economic Prosperity University. We are committed to provide opportunities of discovery and development in eastern North Carolina and beyond.
ECU was awarded the prestigious C. Peter Magrath Community Engagement Award from the Lucille W. Gorham Intergenerational Community Center in 2012. In 2016 and 2017, ECU won the W.K. Kellogg Foundation Community Engagement Scholarship Award for its MATCH Wellness program, which aims to combat childhood obesity.
The state of North Carolina recognized ECU faculty with the University of North Carolina Board of Governors Public Service Award in 2008 and 2011. The award serves to identify, encourage, recognize, and reward distinguished public service and outreach by faculty across the University of North Carolina system.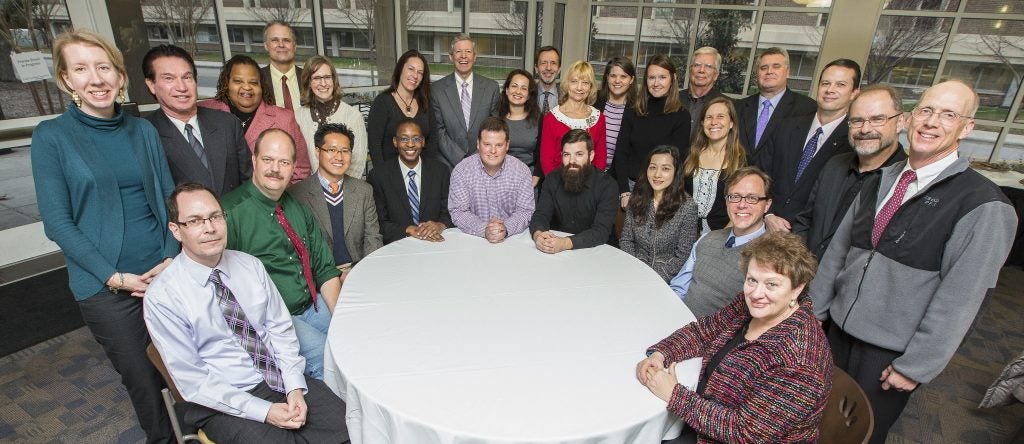 ---