Community Engagement Partner Feedback
With our available resources and limitless knowledge, East Carolina University is charged with serving our neighbors across the region, state, country and abroad. ECU is proud of the deep history of faculty, students and staff engaging in activities that lead to impactful collaborations within the communities beyond the campus borders.
Provided here is feedback from just a few community partners that have recently collaborated with ECU to help address a need in their area:
---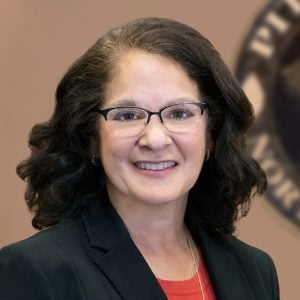 "

Pitt County is fortunate to have East Carolina University in our community for ongoing collaboration on matters that directly impact quality of life in our region.  Partnerships in healthcare, economic development and environmental research, just to name a few, are grounded in a shared commitment to fulfilling our missions through innovation, collaboration, cooperation, and efficiency, capitalizing on the strengths we each have to offer for the benefit of the community we serve.

"
– Janis Gallagher, Pitt County Manager
---
"Our long term collaborative relationship with the ECU MedFT program made it possible for low income-uninsured eastern North Carolineans to access high quality behavioral health services."
– Dr. Francisco Limon, Chief Integrated Care Services Officer, Greene County Health Care, Inc.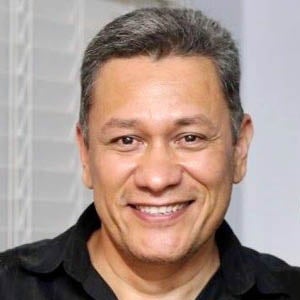 ---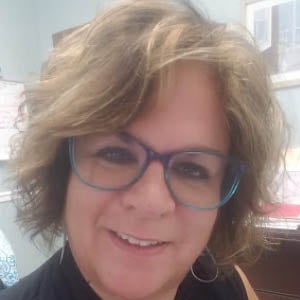 "The collaboration between Hyde County and the ECU Extramural Clinical Practice for dental care has been phenomenal!  Hyde County does not have a dentist, and when ECU suggested a partnership wherein they would establish a monthly clinic to see our residents, that was a no-brainer.  Absolutely, the availability for oral care is a godsend.  Our hope is that the practice can flourish to more than one day/month, and the ultimate goal is that one of the students will fall in love with Hyde County and wish to practice here, giving our residents more opportunity for much needed oral care."
– Luana Gibbs, Health Director, Hyde County Health Department
---
"Greene County Schools and ECU engage in innovative partnerships focused on improving teaching, learning, and the health and well-being of Greene County Schools students and staff. Through these partnerships we are able to recruit and develop outstanding teachers and provide additional counseling services in our schools." 
–

Dr. Frank Creech, Greene County Schools Superintendent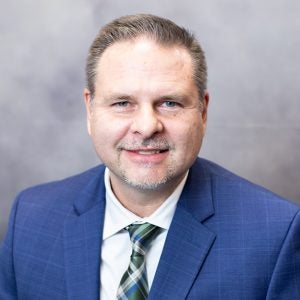 ---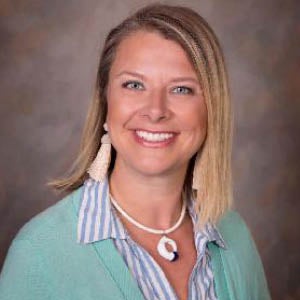 "There is no better sight to a fellow Pirate than to see purple and gold in your own community. A project [like RISE29] truly demonstrates the mutually beneficial relationship between eastern North Carolina and ECU." 
– Kris Cahoon Noble,
Hyde County Manager
---