OER Leadership
The mission of the Office of Engaged Research (OER) is to enrich and prepare ECU students, faculty and staff to support a thriving future for eastern North Carolina and the world. The office reinforces the enduring values of the university's commitment to maximize student success, serve the public and lead regional transformation.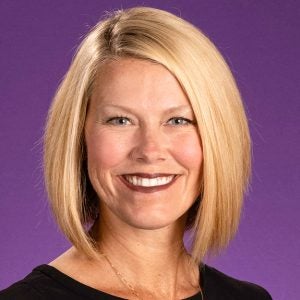 Angela Lamson, Ph.D.
Interim Assistant Vice Chancellor for Economic and Community Engagement
lamsona@ecu.edu
252-328-9480
Dr. Angela Lamson joined ECU in 1999 after earning her doctorate in Marriage and Family Therapy from Iowa State University. Dr. Lamson, a Nancy W. Darden Distinguished Professor, is the interim Assistant Vice Chancellor for Economic and Community Engagement. She has previously served as the program director for the Medical Family Therapy doctoral program and Marriage and Family Therapy master's program, Director of the Medical Family Therapy Research Academy and Director of the Family Therapy Clinic at East Carolina University. She has also served as an Associate Dean for Research for the College of Health and Human Performance. Lamson's research, teaching, external funding, and service are devoted to DEI, thriving and resilient families and communities, compassion fatigue among providers, medial family therapy, and integrated care through community health, military, primary care, specialty care, and school-based systems.
---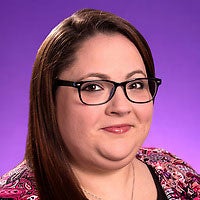 Cassie Keel
University Program Support Associate
keelc15@ecu.edu
252-328-9480
Cassie Keel earned her bachelor's in psychology from East Carolina University and is currently enrolled in ECU's project management graduate certificate program. She is the university program support associate for the Office of Engaged Research. Keel manages the SECU Public Fellows Internship program and supports other OER efforts.
---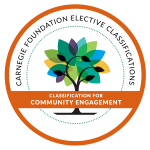 ---
Mailing Address
Office of Engaged Research
Research, Economic Development and Engagement
209 E. 5th Street
Mail Stop 157
East Carolina University
Greenville, NC 27858-4353