What can undergraduate research do for you?
What can undergraduate research do for you?
Leading a research project as an undergraduate student doesn't have to be a daunting task. The Office of Undergraduate Research is here to help you along your research journey. Undergraduate research empowers students to contribute knowledge and innovation and promotes critical thinking skills that 90 percent of employers favor in new hires. Past ECU undergraduates have led projects that have studied the impact of social media sites on education, increased diabetes awareness and prevention in Greenville and improved knowledge of the biomechanics of student athletes. ECU has a variety of programs and grants that support mentor-led undergraduate research, giving students a way to investigate possible career paths and learn new techniques that aren't found in a traditional classroom setting. Learn more about how you can benefit from conducting undergraduate research here on campus.
---
Undergraduate Research Stats
96%
Percentage of ECU students that said undergraduate research contributed to their personal or professional growth
$71,200
Average amount given annually by ECU to support faculty-mentored undergraduate research
280
Record number of presentations at ECU's 2021 RCAW event
68%
Percentage of students nationally that said their interest in STEM fields increased after participating in undergraduate research
---
Undergraduate Research Resources
---
Undergraduate Research Events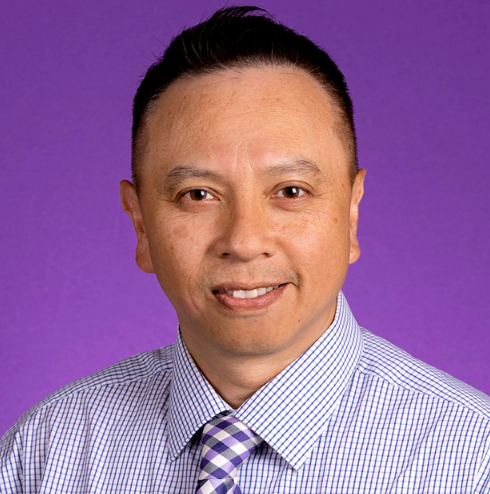 Director of Undergraduate Research
Tuan Tran, PhD
252-328-6445
trant@ecu.edu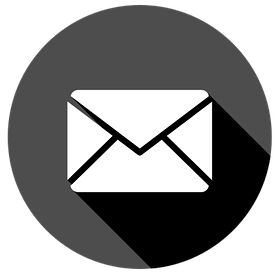 Email our office
ugresearch@ecu.edu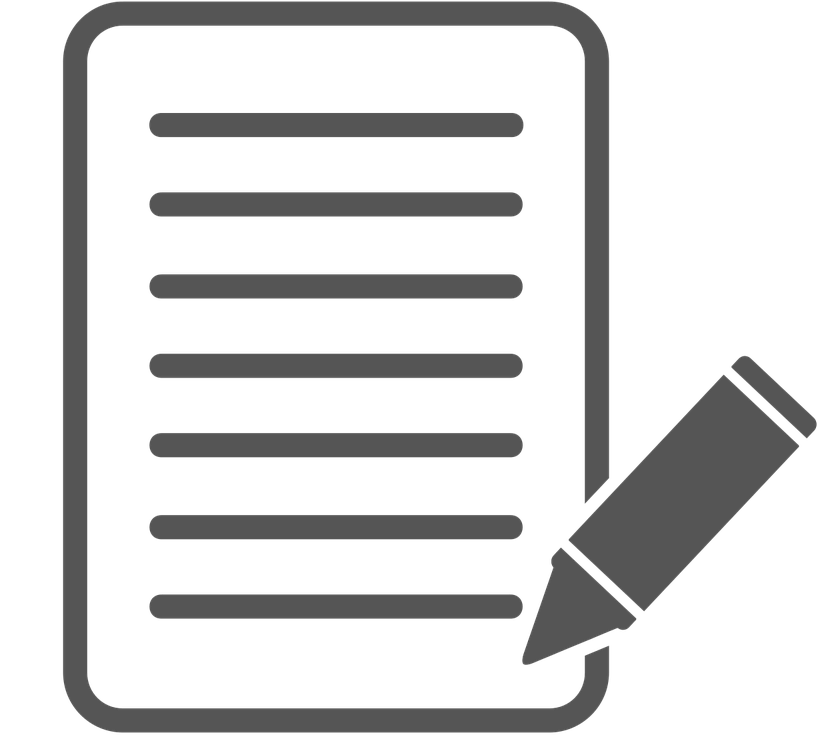 Sign up to receive notifications about the latest research and funding opportunities
---